So lately, I've been shredding shirts and studding crap outside of my day job(s) and class! I got look of the week on Fabsugar for my shredded shirt:
http://www.fabsugar.com/2910202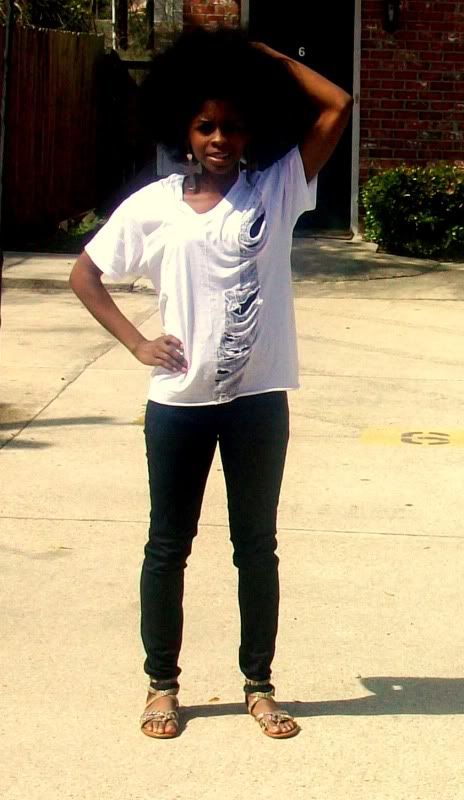 And I've done a bit of thrifting! I'm soooo on the hunt for vintage jean shorts right now!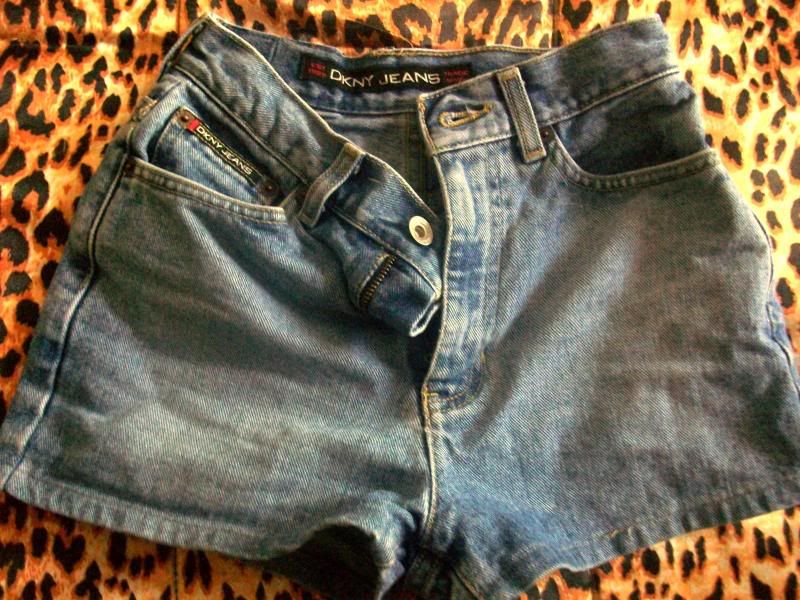 Can you believe they're DKNY! Great Material too! I also got this awesome GAP Vest for $2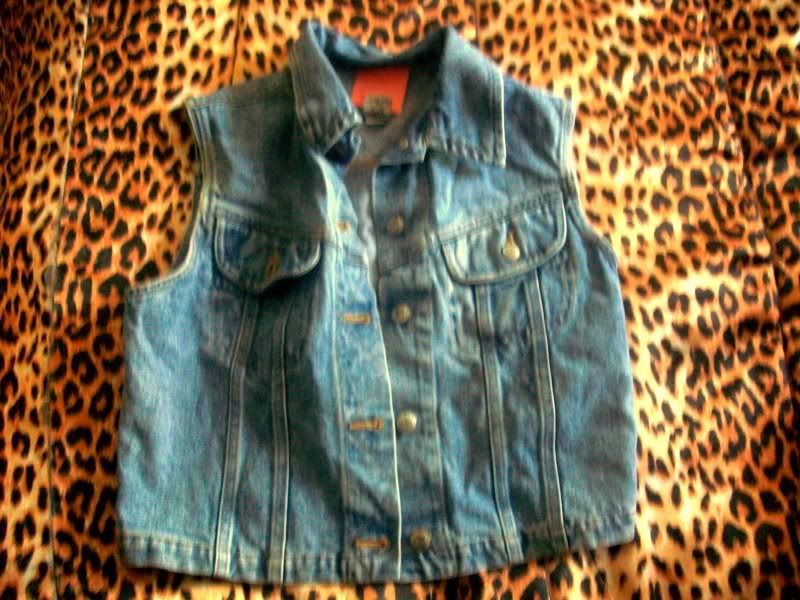 Anyway this is how far I got on my studding project...
I need some kind of exact-o knife to cut through the canvas and hard padding in the ankle. Whatevz.