This was the first year I went to SXSW in all my years being in Texas! ...and let me tell ya'll it was awesome!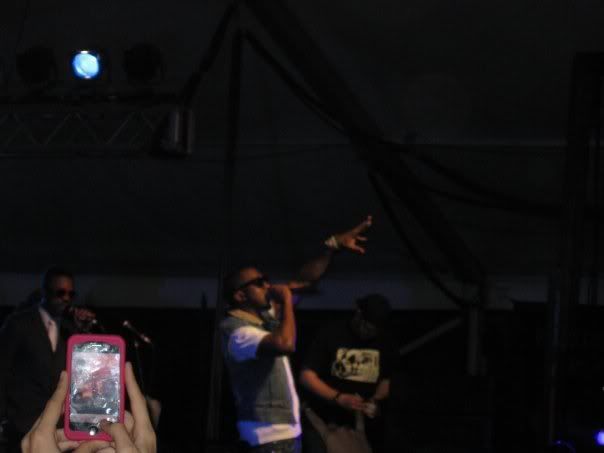 Where are you Yeezy?
I rock these boots every chance I get! I want to go so bad next year! But fortunately I will be in L.A...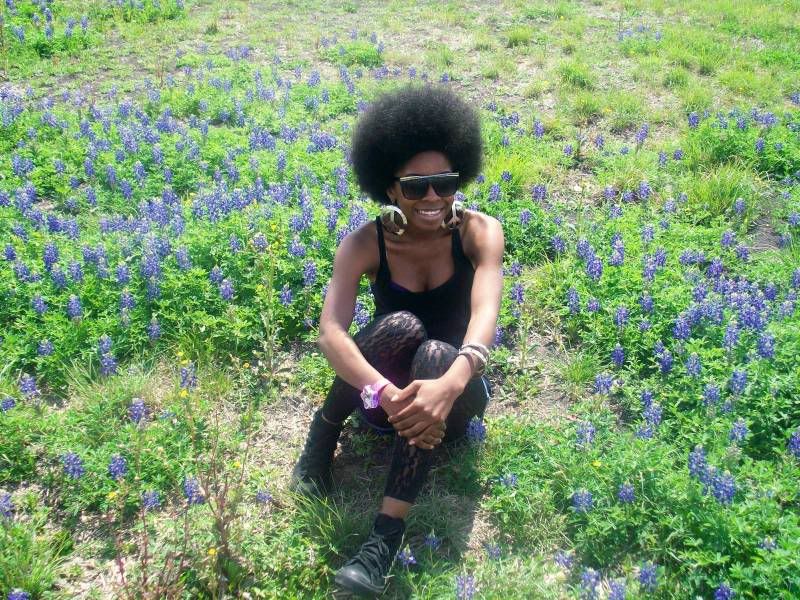 Ah Texas! I will miss it!