The life of a 20-year old is typically care-free especially when it comes to health. We have the same mindset that we did in our teens, "we're invinsible" and don't truly believe the mantra of "what you do in your 20s shows up in 30s" But being as I have a vegan boyfriend, I've fallen under his influence I have definitely developed an affinity for whole and organic foods.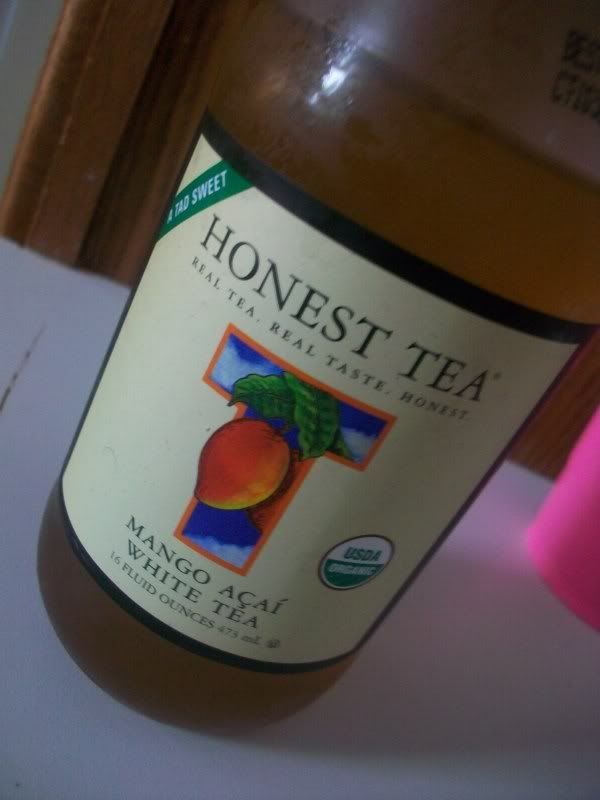 some of the best organic tea I've had next to Snapple.
Better than Carmex. It's au natural and oh so tasty. I also believe ever since I stopped relaxing my hair and embraced my natural texture inspired me to travel down the path or organics!
Make no mistake: I do enjoy frequent trips to Cracker Barrel. I keep a map of all U.S. locations in my car.