Today I've merely dragged myself from Harwin Shopping district and fought the jungle in the galleria.
I feel maybe half the entire Houston population was in the Galleria today. Nordstrom had an amazing sale so I went ahead and got the black Steve Madden Boogle sandals. [pic coming soon] I also went to the Goodwill store in River Oaks and came out on top. I got this stellar Hot pink sequin dress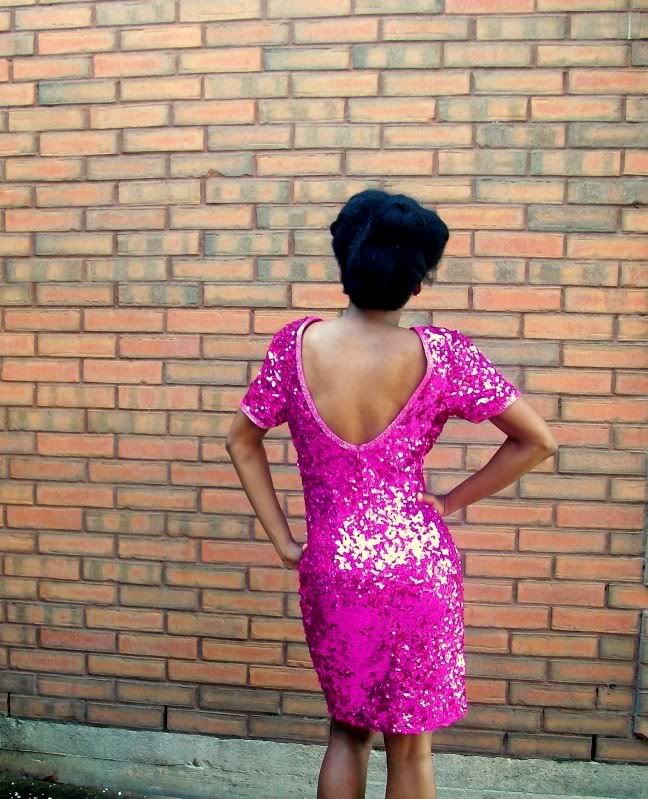 and a Black blazer which I intend to stud soon as I figure out If I will use circle studs or pyramids.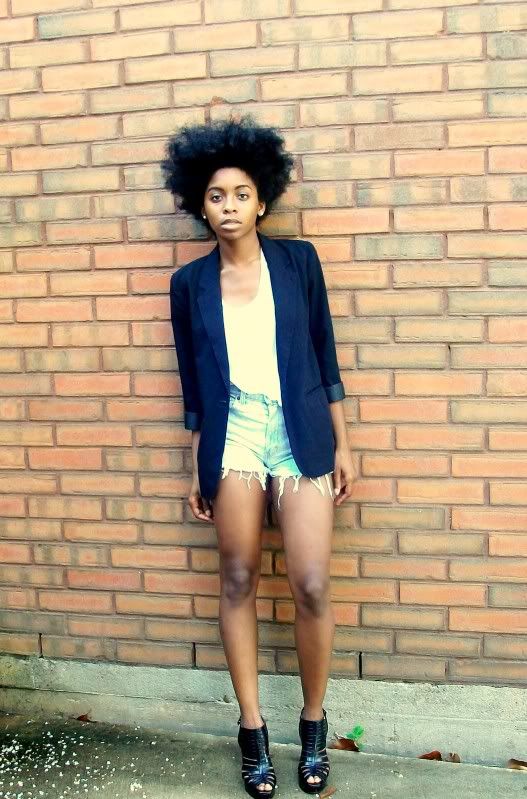 Just thought I would throw that random pic in for good measure.