Yesterday, my boyfriend and I went to visit
The Original Fragrance Shop
here in Houston. The goodies we bought are so awesome I just have to tell ya!
He bought the Detangling shampoo and the Hair and Scalp Moisturizer and I bought the Hair Pudding Conditioner and Hair butter. I promptly washed my hair with the Detangling Shampoo and applied the Hair Pudding conditioner.
The curl definition I got with the two products alone was phenomenal. I thought the front of my hair was permanently damaged from heat but it curled and coiled as if I never touched it before! At night I twisted my hair and tucked it in and this morning I unraveled the hair and applied the hair butter. (Which smells amazing)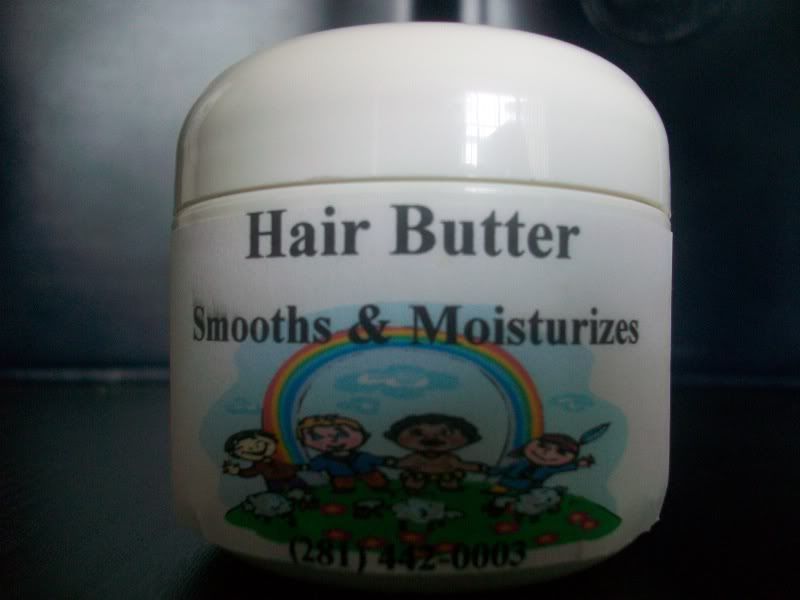 This is the finishing look of my hair!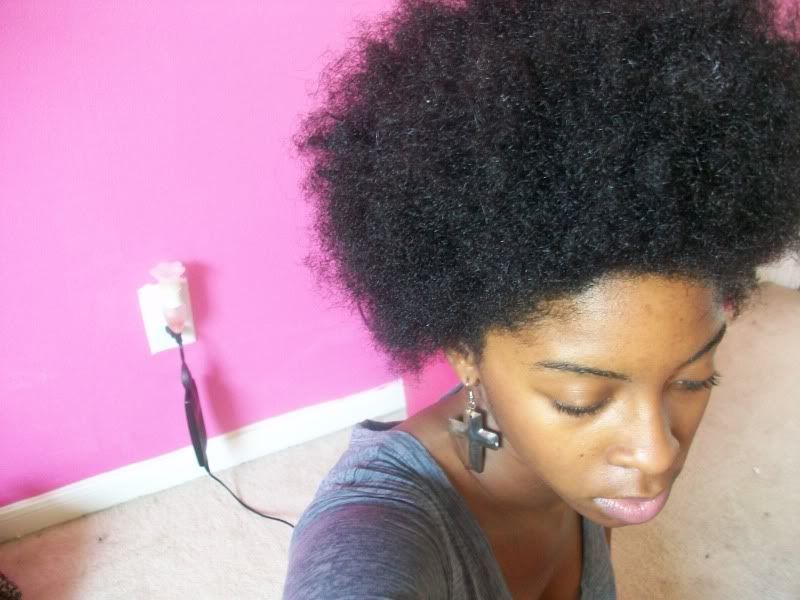 I met the owner and I actually got to physically see the kitchen where she handmade and bottled the products herself! I will return soon to purchase the hair elixir and growth aids as well.
As a natural, I can declare these are some of the best products I've used thus far! "But don't take my word for it" Try it yourself! The website is
The Original Fragrance Shop
or if you're in Houston,TX like myself you can head on over to: The Original Fragrance Shop 5325 Aldine Mail Rt. My Video Review: