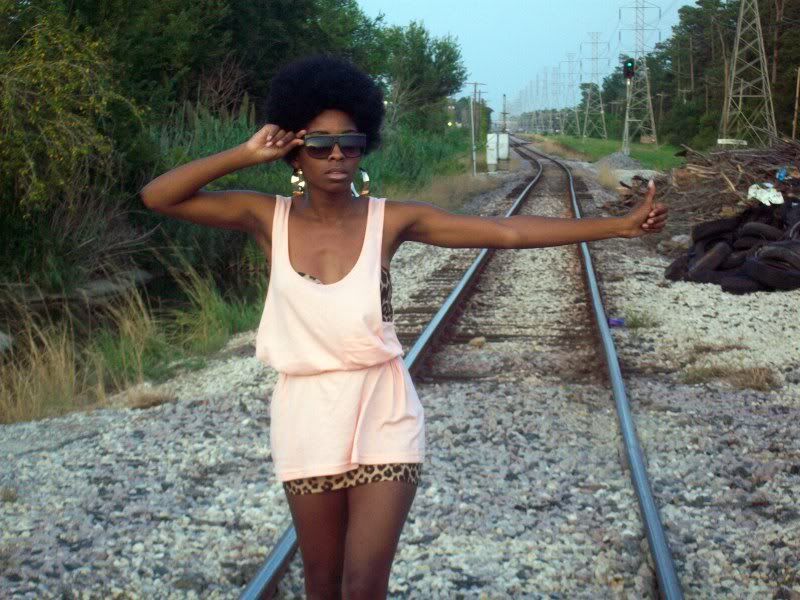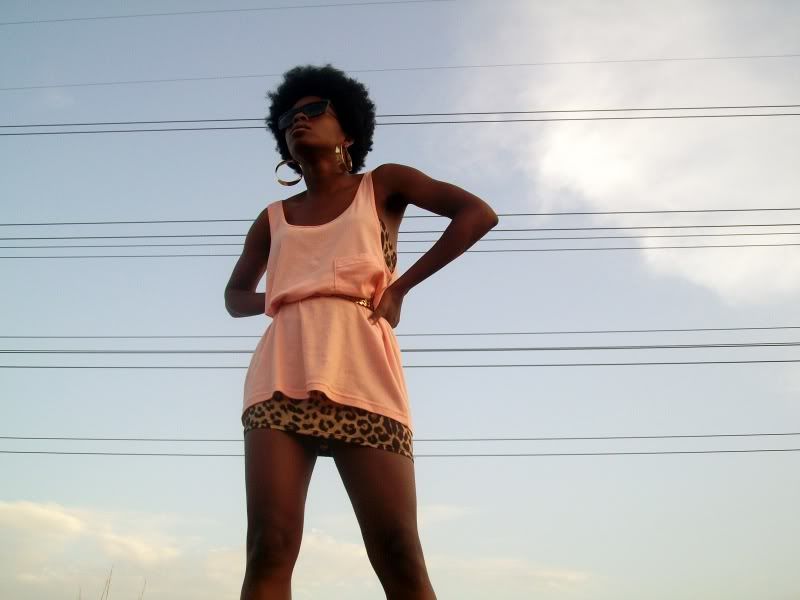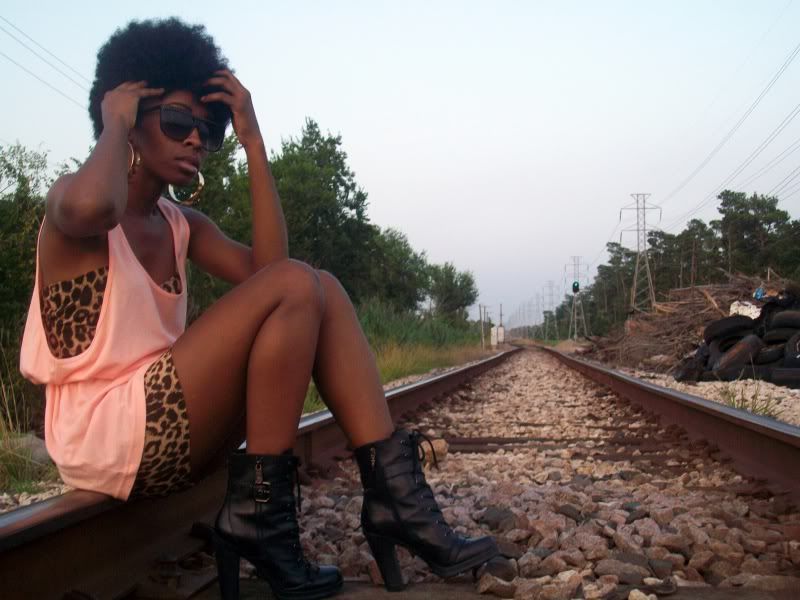 Well now you see how my Fridays go. El Rey with babe and shooting on the train tracks. I kid you not I was constantly checking over my shoulder to make sure a train didn't come. I think I've fallen in love with Apricot/Peach/Coral colors for the summer it really does amazing on my skin. Brightens me up with out making myself look like a hi-liter. Speaking of summer, has anyone seen the movie "500 Days of Summer" yet?
I heard its really good and with Hall & Oats on the soundtrack, sounds like my kind of film.
Kalvin
likes his props on the pictorial! Show him love on his vimeo!