I love the fact that California is so Green! I can dig any state that's environmentally conscious.
Mountains out here are gorgeous. But don't drive through them by yourself at night!
Graum's Chinese Theatre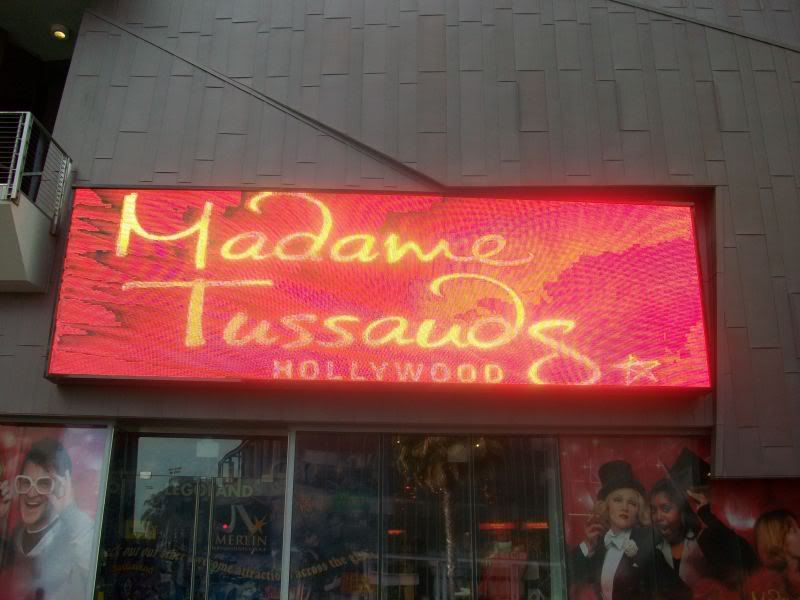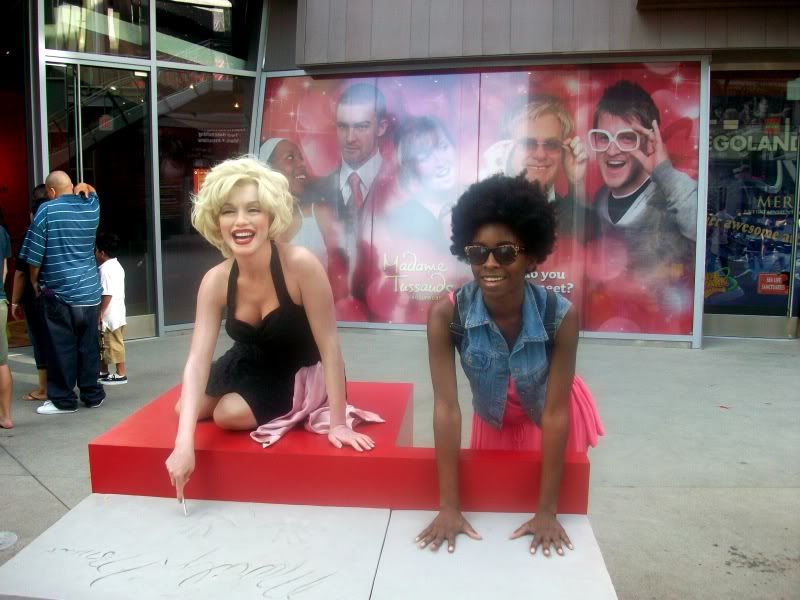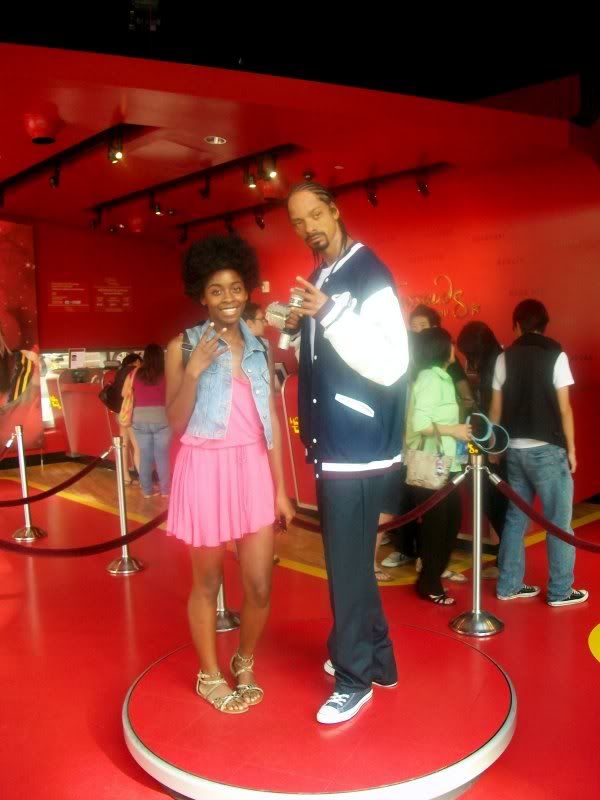 The Bettie Page store! I absolutely love this store! Classic dresses! Not too expensive!
This guy was doing a tribute to thriller across from Graum's theatre
I'm working on it Will Smith. That pretty much sums up my first visit down Hollywood Boulevard. I will be back soon because the shoe selection is crazy! Oh yeah, Happy Birthday Michael Jackson!
Highlight of my day when I came across this star!