Sorry guys, I did not intentionally stay away for this long! My laptop power adapter broke to the point of no jiggling could restore it's life. Here's all the great stuff I didn't post!
I went to visit the American Apparel factory in downtown L.A. and the place is pretty big. I only stopped in the factory outlet. I'll have to go back for a tour later.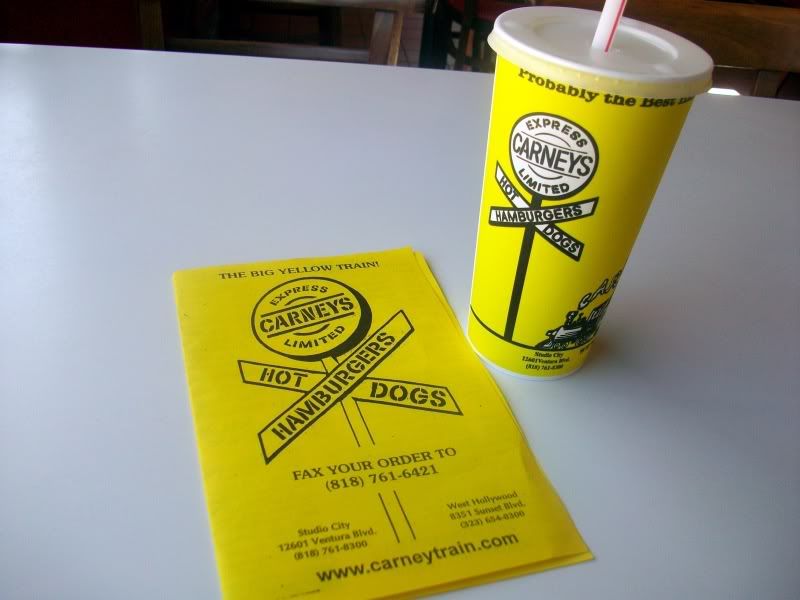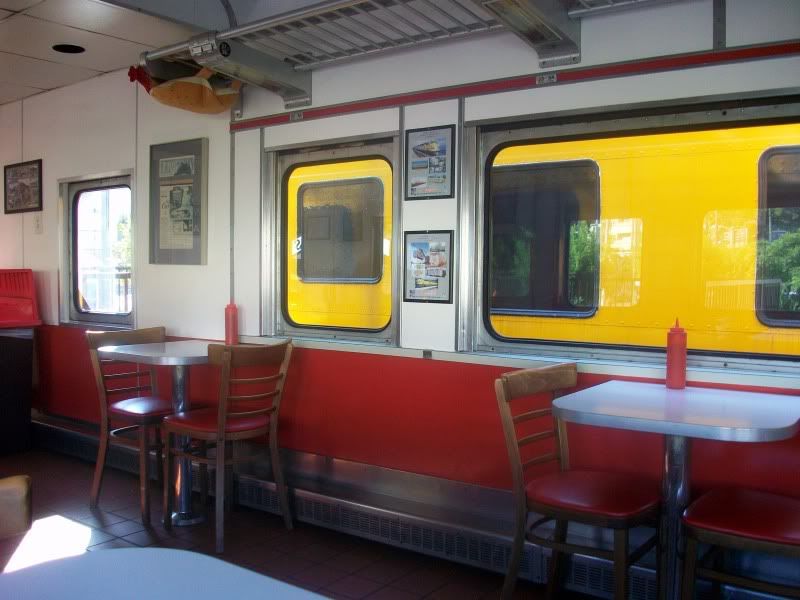 I had lunch at this place called Carney's in Studio city. It was basically a train car remodeled into a restaurant. They claimed to have the best Hot Dogs in L.A...maybe just not today.
L.A. Drivers are some of the wittiest people out there!
I discovered this random picture of myself from the French Horn Rebellion Concert I went to in August with
Kalvin
I got this dress from Value Village for about 2 bucks or so. Haven't been thrifting in a while and it seems as if I should out here in California because word is the studios donate their old wardrobes to the goodwills and salvation armies! Muy Divertida