sidenote: those pants are not supposed to be there. they're blocking black strapless dresses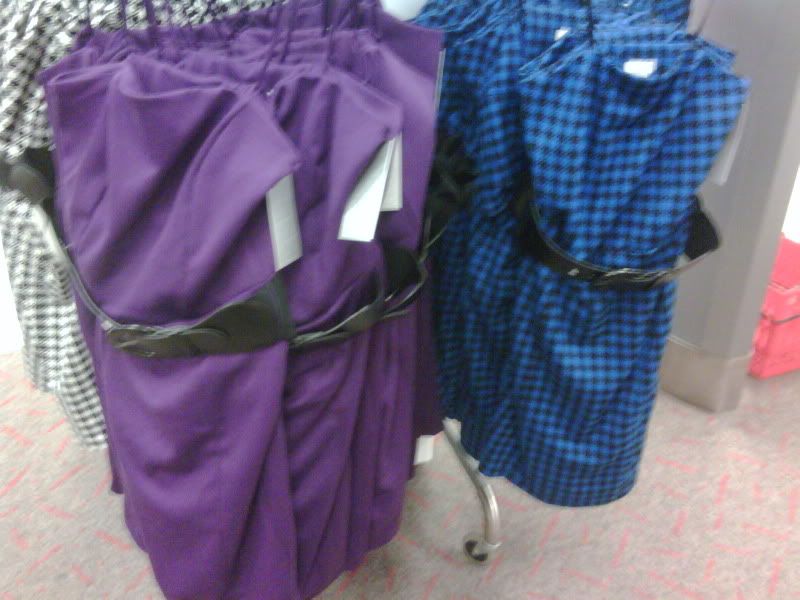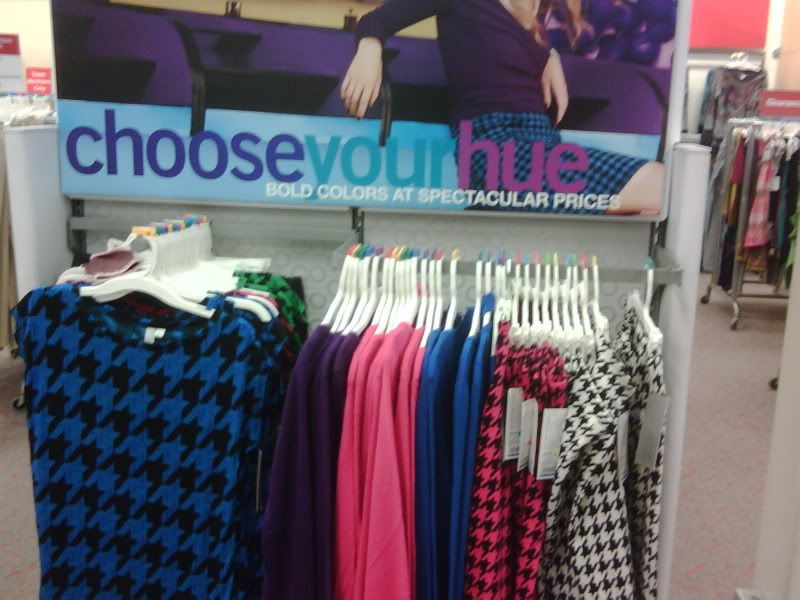 I stumbled across these delicious niblets of color in Target on Friday. Apparently the theme of their new Go Collection is: Color! It might look cheesy in the photos but I assure you as a self-proclaimed tarjaynista, you will love it.
The hot pink blazer is my favorite. The price point for most pieces was around 39.99! I'm just going to wait for it to go on sale! "...but don't just take my word for it" Toodles.