I have this thing about Lipsticks right now. I love it! I daily rock a red lip! MAC might be where its at but I love NYC Moisturizing Lipstick in Retro Red! Recently however, I've been looking for more subtle colors and nude.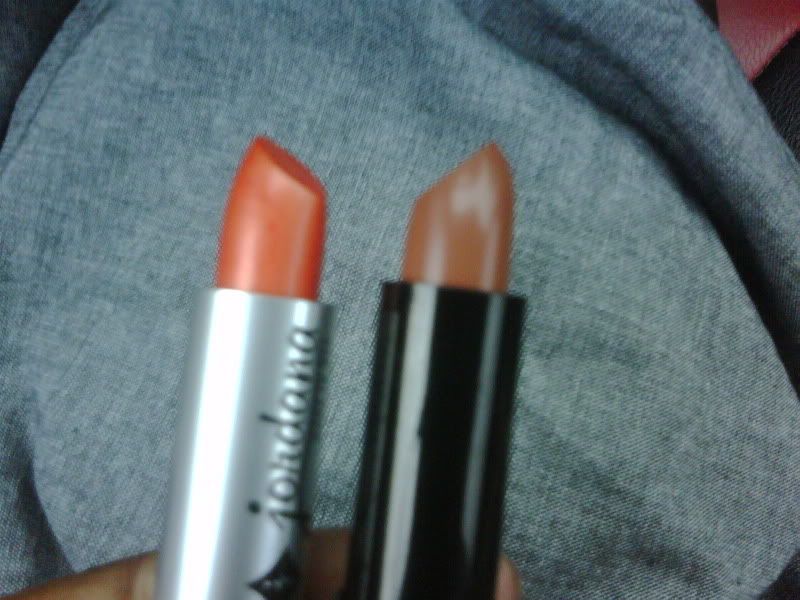 So I searched high and low bout a new Orange-y lipstick by Jordana in "Mango" and NYX in "Orion" Then I went across to Rite Aid to buy just a Maybelline Eye Pencil and noticed they had a buy one Maybelline Eye/Lip product and get one free. So naturally I'm in the Lipsticks and find this baby!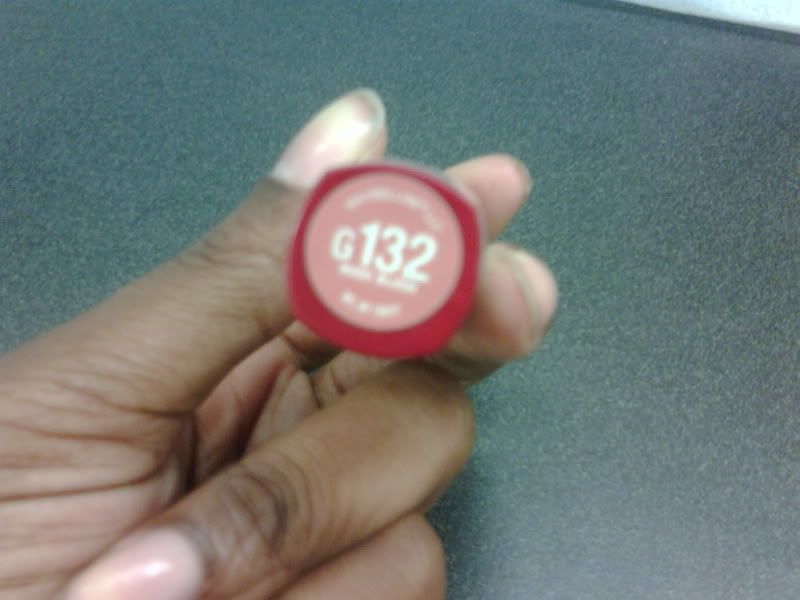 Maybelline Moisture Extreme Lipcolor
I must say it's pretty great. Especially as a nude lip. As a black chick, I have to say when most cosmetic companies make something in nude, It makes my lips look Ashy! But this has great undertones that match chocolate skin. In fact I'd recommend this lipcolor for any skin-type! The important thing to me is a lipstick with moisture. I honestly don't like layering gloss, dazzleglass and whatever on top of a great color. I just like it matte and simple.
I can rest on my search! Anyway to all my folks in L.A.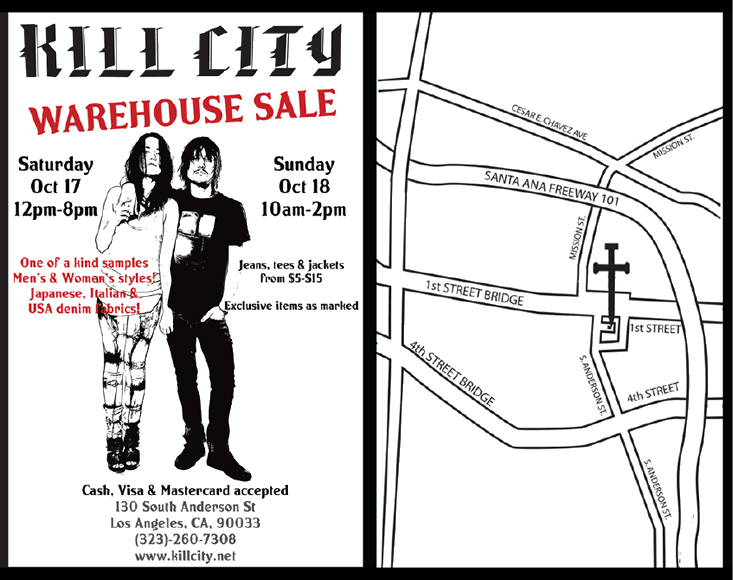 Kill City is having a warehouse sale this weekend! I'm mostly familiar with the brand by the line they carry at URBN. They make a stellar denim line! I suggest if you have the weekend to yourself check it out! : ( I have to work!