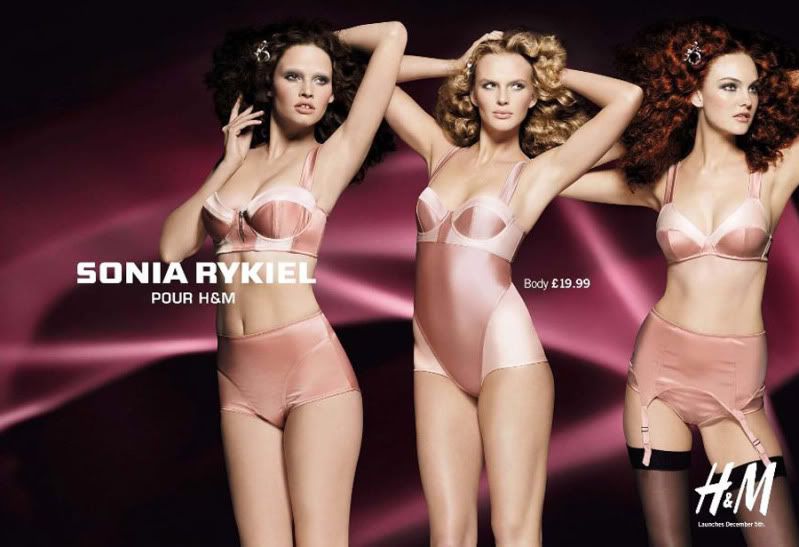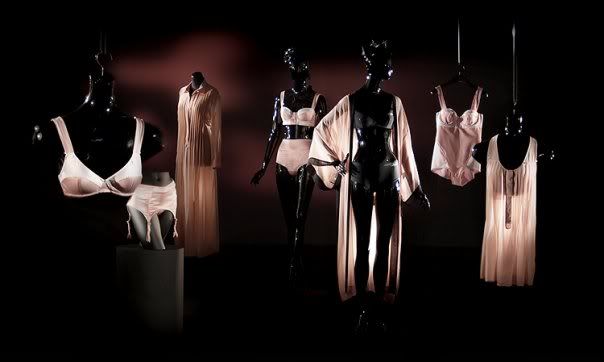 ...adding to my Christmas list. Lets just say I need the pink bodysuit and garters. I want to feel like Dorothy Dandridge in her boudoir. I did pick up a few corsets recently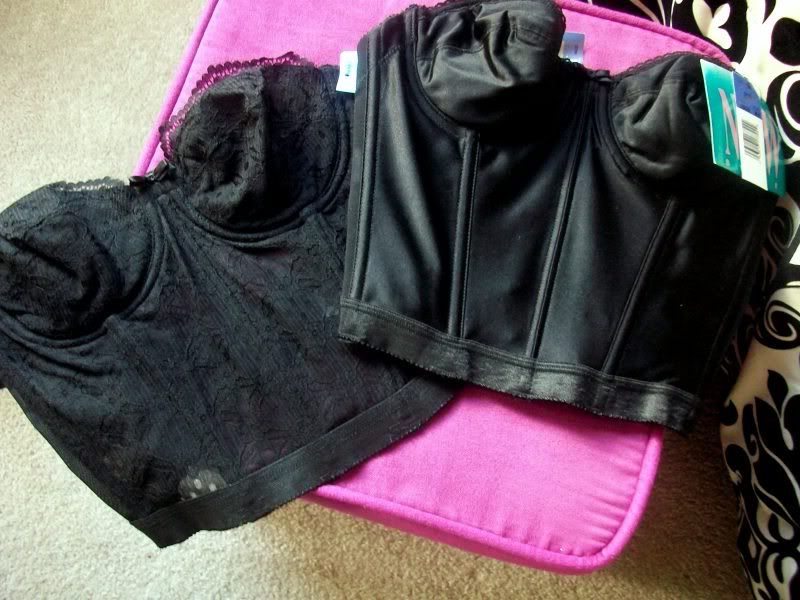 This will only mildly soothe the fact that URBN no longer sells their corset bra. ...Soon after I found an article on Nitrolicious:
Rihanna and Lady Gaga Boost Corset Sales
Seems like more and more folks are rocking corsets as their go-to tops.