As of late, I've been into really Psychadelic music. You know the kind of music that makes you want to take your clothes off and paint your body in flowers? Look how the organ player/lead singer, Mark Stein kills it with his sick moves at 0:26 I love their cover of The Supremes' "You Keep Me Hangin' On" I know I posted about the 60's before but I'm starting to hardcore believe I was born in the wrong time period.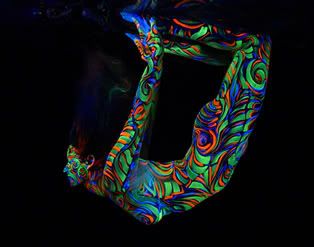 This would explain my uncanny affinity for Lisa Frank at a young age
It also would explain why I want these skulls displayed in my living room!
skulls pictured from
If It's Hip It's Here
wicked.