My blackberry isn't working today and I'm on the edge.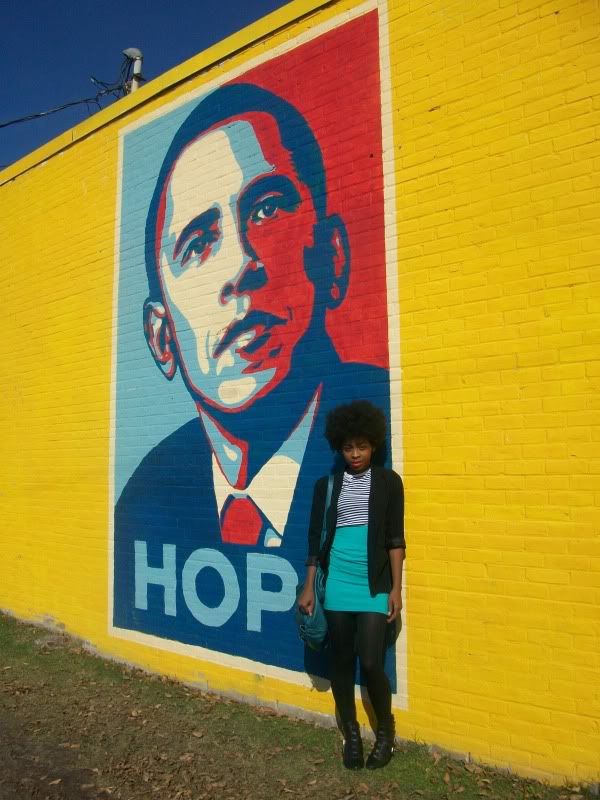 So, these are pics from back home in the Lone Star, state over the holidays.
First place I stopped was the infamous Breakfast Klub of Houston. Hands down, it tops Roscoe's Chicken and Waffles. "Don't knock it til you try it" I haven't had grits in ages so it was much a relief to have a southern commodity for breakfast.