...okay I know my resolution guys! It's been a week but I'm still posting! Cut me some slack my bro is in town and I have to go do tourist-y things with him all week long like going to Universal
Eating at an Overpriced Hard Rock Cafe...which by the way has very flavorful non-alcoholly drinks!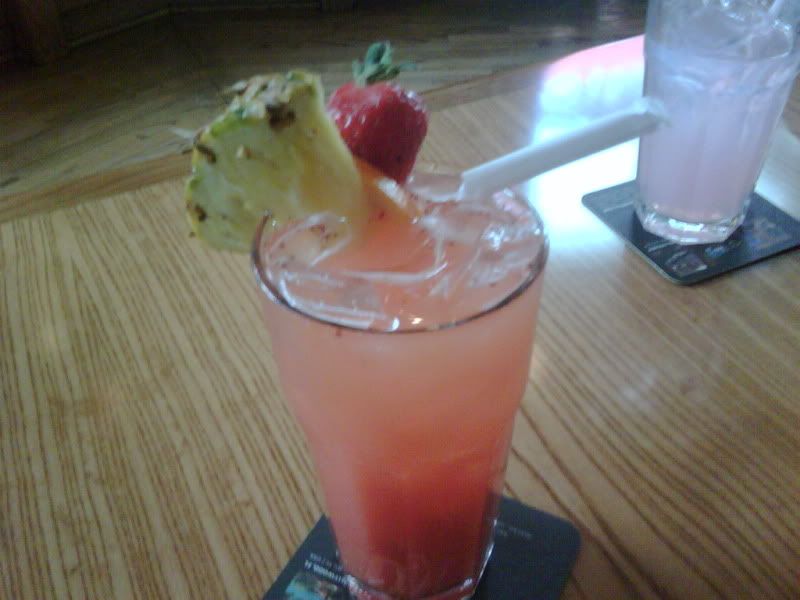 Deliciouso!
Note the excitement on my face.