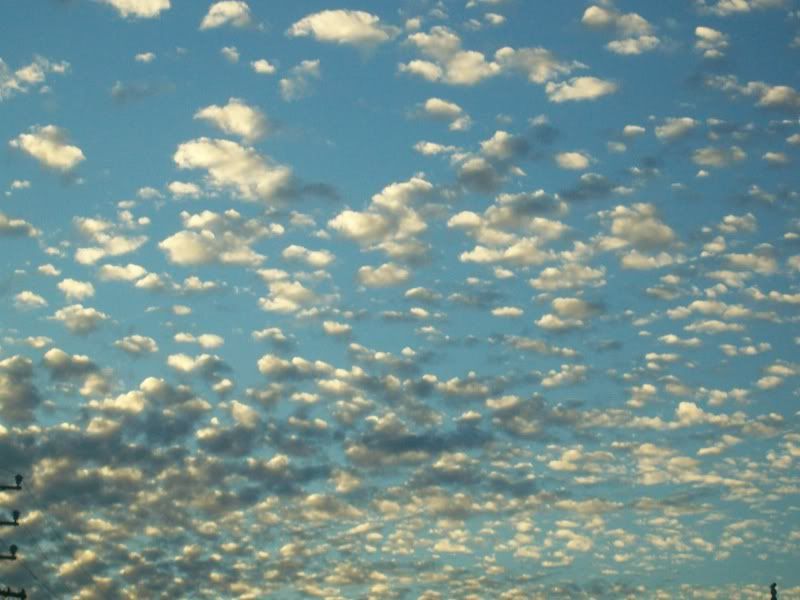 capturing clouds in traffic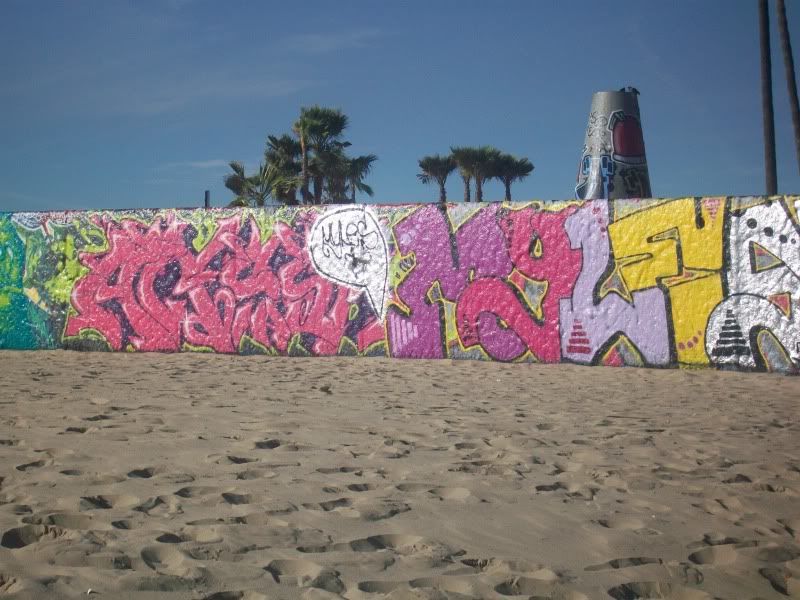 I swear to you guys Venice Beach is one of the most awesome, crazy, beautiful places to go on a Sunny afternoon. I went there for a photoshoot last Thursday and literally I was blown away. ...it's nothing like the murky waters of Galveston I was used to in Texas. This beach is truly something else.
It's crazy to think almost 2 years ago, I wrote this message to myself. I never knew it could happen so quickly. I didn't anticipate moving to L.A. in the midst of my senior year in college. I read a story, a while back about Jim Carrey. Before all the glitz and Living Color, he wrote a check to himself for $1 million in hopes that he could one day cash that sucker. Now he's a millionaire and surely could write me a check for $1 million- I also accept money order! I'm glad I projected such a positive thought into the universe. It seems that when you physically put your dreams out in there, they will manifest themselves. So in keeping up with dreams and goals for the year, the challenge is: Increase the tangibility of your goals. Write out a message to yourself. Write yourself a check for $10000. Autograph your headshot or album cover! Go furniture shopping for your future home! If you have big dreams, help them manifest into a reality. Now Playing:
Animal Collective- "What Would I Want, Sky"