LOOSEWORLD x Waverly Films: Reggie Watts in F_CK SH_T STACK
from
LOOSEWORLD
on
Vimeo
.
NSFW kinda? ...depends on where you work
If you don't know the genius that is Reggie Watts. You are missing out. He does alot of his music by pure beatbox and looping techniques. No, I'm not a big fan just because we share the same hairstyle. I could turn him on to a couple of deep conditioners though.
I love this song because a.) it's catchy and b.) it intelligently exploits the sheer commercialism of rap music these days through parody.
If you guys want to see more of his vocal stuff, check out this little number below:
okay...I found another I can't leave this one off!
Can't wait until his album comes out May 18!
Long lost relatives?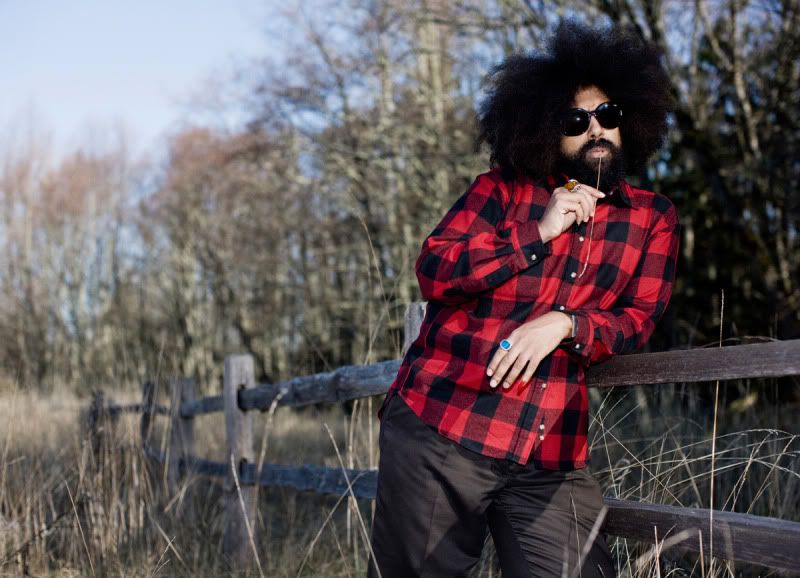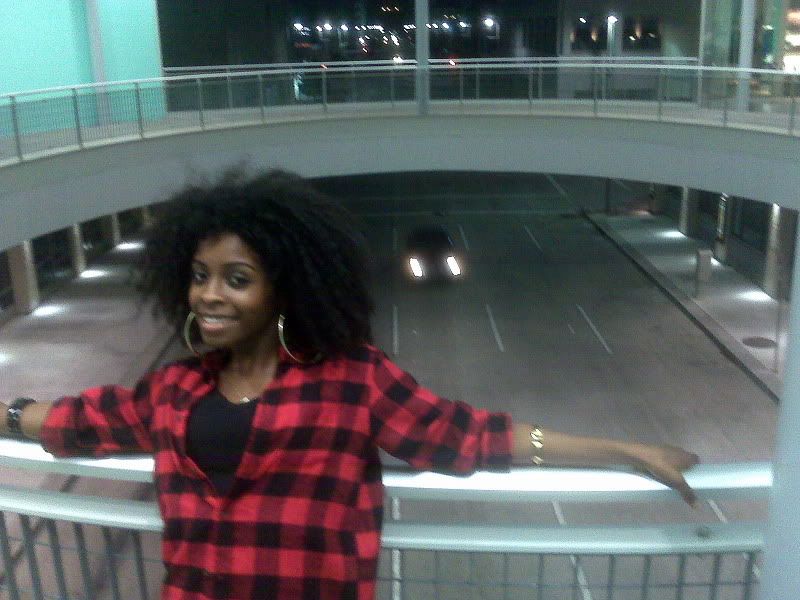 Me in 2008.