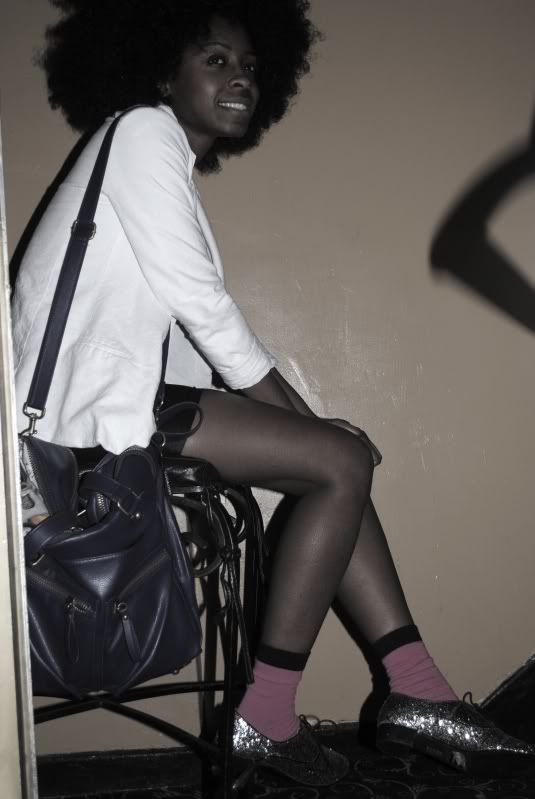 Last night, I got to see Two Door Cinema Club in Hollywood at Bardot for their weekly "It's a School Night" event thrown by local station KCRW. Kudos to
Scott
for putting me on to the event! Two Door Cinema Club's performance was amazing! The bassist had the most vivid energy I've seen from band in a long time. It was as if he dispensed all emotion and great vibes into the audience. You could not help but to dance! It's really amazing that they brought so much energy to a free show immediately after they played Jimmy Kimmel Live last night! Their song "This is the Life" is definitely a great start to my first Cali summer!
Two Door Cinema Club- "This is the Life"
Next Monday, there is going to be a Van She DJ set but alas I have finals. Let me know if you guys go!