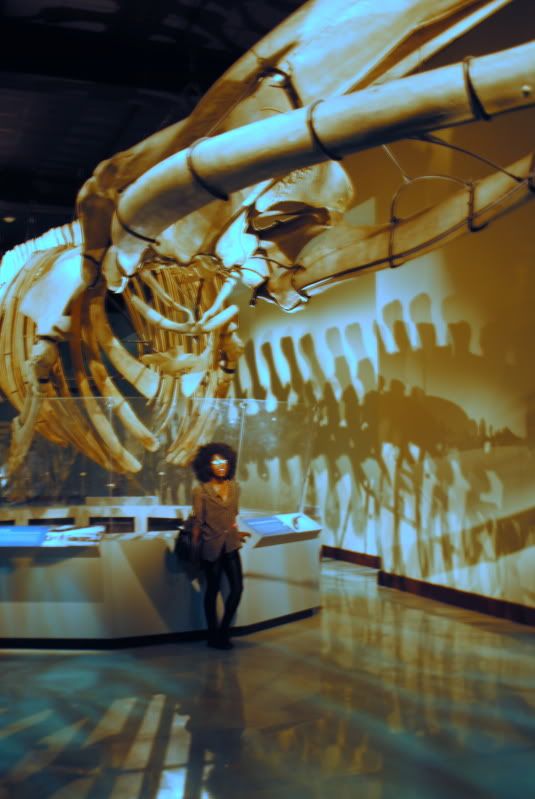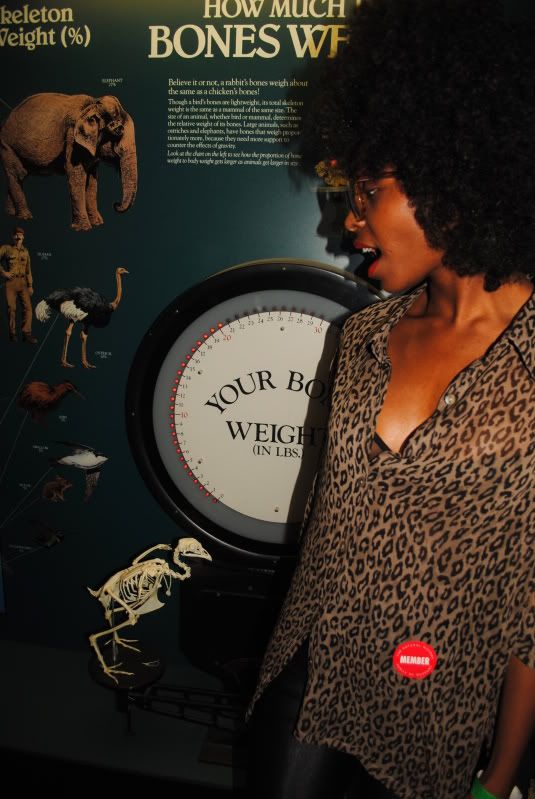 Can you see this is Rachel True from "The Craft" and "Half and Half"? I don't know what movie this is however.
So I attended First Fridays at the Natural History Museum for the first time in L.A. with my buddy Richard. This month Neon Indian headline the show.
I've heard about First Fridays before, I know they showcased a few big names there earlier this year like Yeasayer (LOVE THEM!)
Anywho, the visit was fun and the show was amazing! I think I might be a scene kid...I'm in too many places way too often.
I also saw "Get Him to the Greek" on Saturday at the Hollywood Arclight...which was $16 for one movie ticket! *Sigh* The movie was hilarious. Diddy/Sean Combs gave a fairly decent comedic performance as well as Russell Brand. Some parts lost my interest a bit, like the sleeping girlfriend character...yawn.