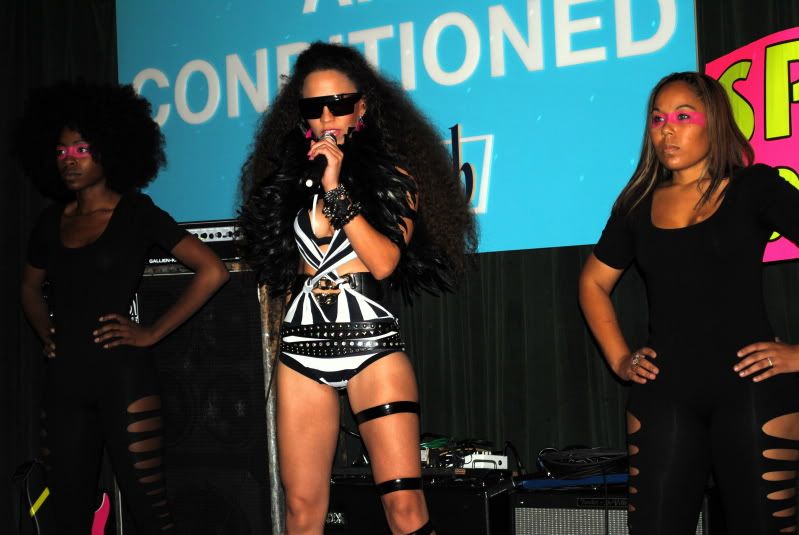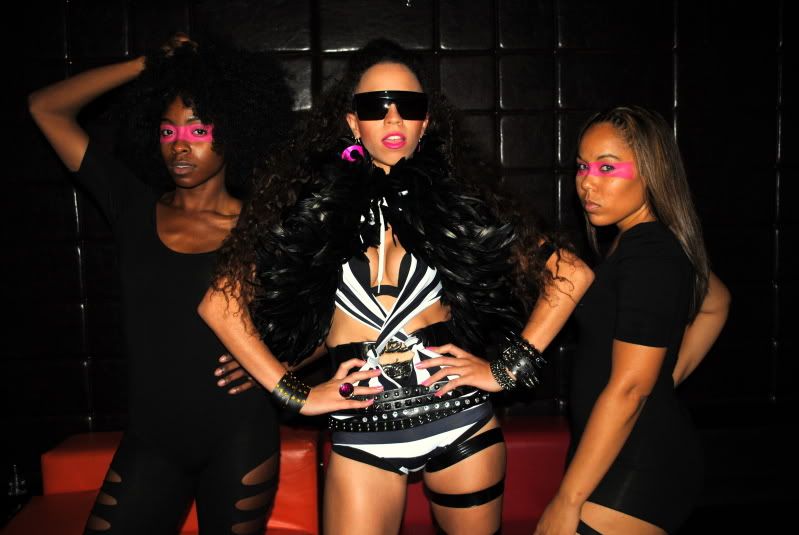 Neglecting the blog is so alt. Don't feel bad guys I also neglect my twitter. It's crazy so much stuff is going on right now!
I'm definitely on my Hollywood grind right now, auditions, shoots and shows. I'm so spent. I just want to have a day where I can come home, eat pizza and watch "Everybody Hates Chris."
Enough ranting, the photos above feature me dancing for the psychadelic
Spankie Valentine
(who is an amazing artist BTW and it's her birthday today! Yay!) We had a pretty successful show in Venice this past week with more to come! I'm so excited to be a part of it all. Hopefully, I'll be able to interview Miss Spankie for MissRiot.com soon!
Oh and here I am outside of Spaceland for the Abandoned Pools show last Tuesday, which I missed but I got to hang out with an old URBN co-hort so it was worth it.
I hear they're playing at the Viper Room on Wednesday...who wants to go?
Today is the Summer Solstice (i.e.) the longest day in the entire year! Figure I'd leave you guys with this awesome summer mix I found on Music For Kids Who Cant Read Good
CLICK HERE AND BE AMAZED!