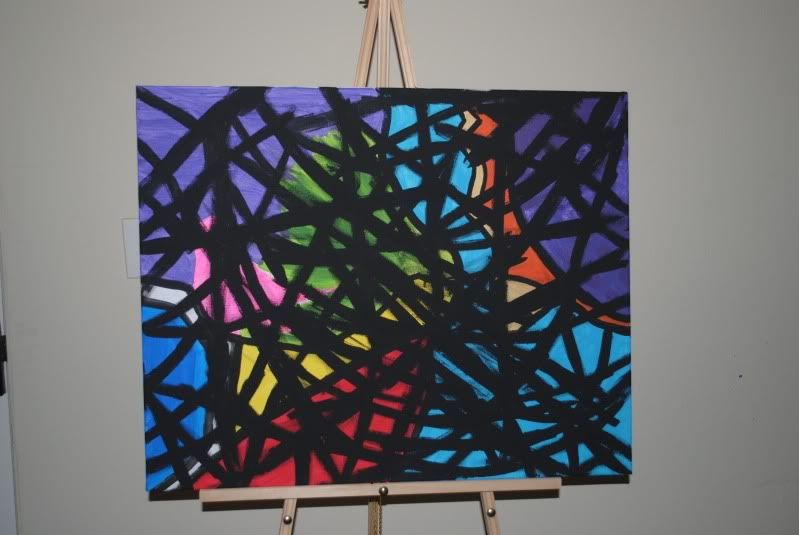 Finally finished my painting that I started in January...talk about procrastination mixed with lack of inspiration.
I copped this canvas print from URBN for $10. It reminds me of simpler times when I actually worked there and enjoyed a pleasant discount. *sigh*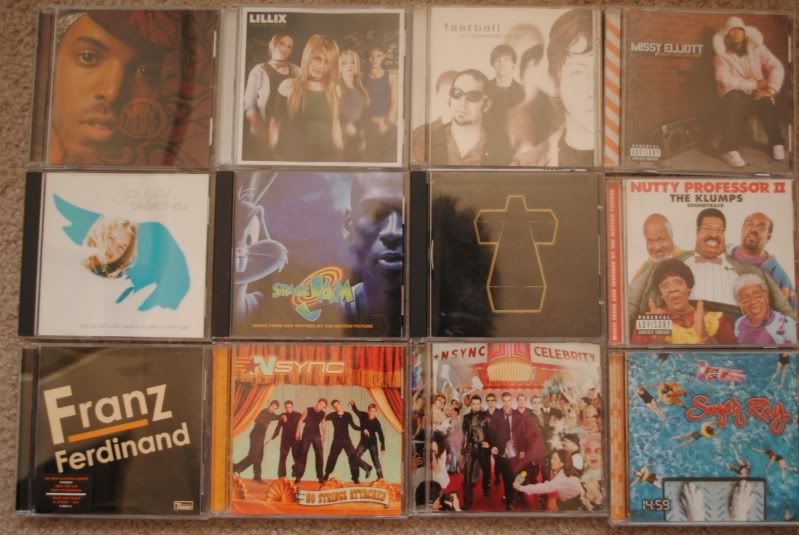 However, I always manage to find time to spend money that I shouldn't but I can't help it because the sales are so good!
I got all 12 of the CDs pictured for $6 from the Salvation Army because they were having a 2 CDs for $1 sale. I might venture out for more today because .50 cent CDs are way cheaper than Amoeba(although I love Amoeba dearly!
sidenote: PLEASE don't ask me why I bought the Space Jam soundtrack. It was a total accident. Why would I want to hear Bugs Bunny rap?
Today also marks the 1 year anniversary of the death of the King of Pop, Michael Jackson. I'm sure most of you know there is 3 things that you don't mess with me about 1.God 2.My Money 3.Michael Jackson.
I've had a good couple of shouting matches defending all 3. I miss him. I might go out to see his resting place today and celebrate at a few other L.A. events later. Too Soon Michael, Too Soon.