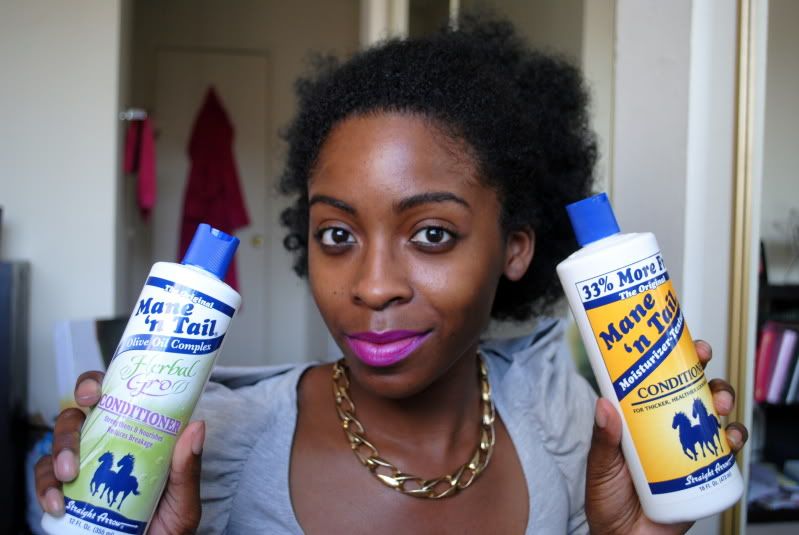 Truth be told I forgot about the rest of the post so here is my reluctant part 2. I co-wash pretty much daily. I'm currently using Mane and Tail Herbal Gro conditioner as my co-wash. I think I like the original better because you can use it as a leave-in. On some lazy days I would just wet my hair and slather it in. For now, I'm going to finish the rest of the Herbal Gro version and see where I go from there.
Beauty Supply Store Haul. I needed a new conditioning cap for my deep conditioner days. As I mentioned before, I am out of Organic Root Stimulator Hair Mayo which normally runs you about $10. I found some Elasta QP Deep Conditioner for $6.50 It doesn't contain the pesky Lauryl-Sulfate chemical that ORS Hair Mayo has. The smell is a bit overwhelming as if I'm opening a jar of gummy bears but it might do the trick.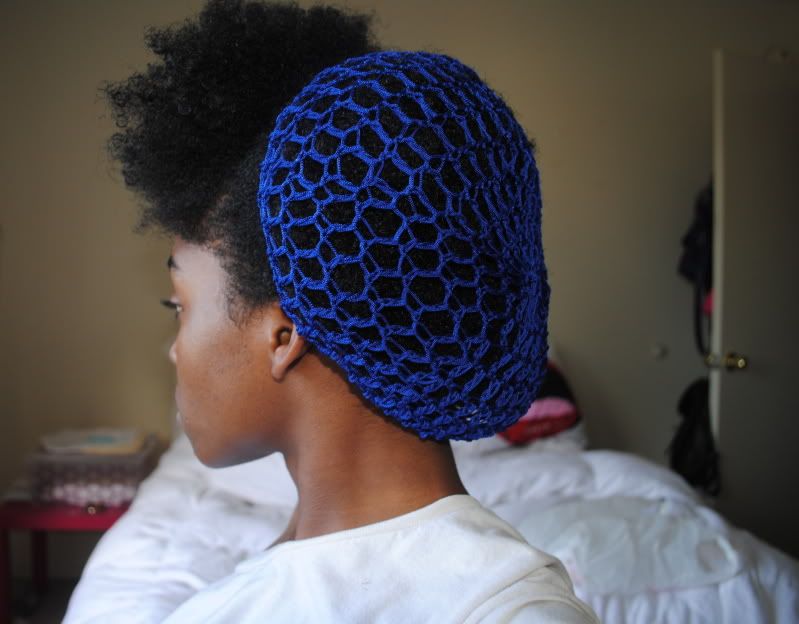 I absolutely love these knit net-bonnets. I found them in Houston with my natural lady in crime a la Ashley at a Beauty Supply Store. They're only $1.99 but it keeps me stress-free on my "i don't care what i look like" days. I found a bunch more out here so I splurged on a few more colors. Love these things!
Sigh alright that's going to be my last post about hair for a while...I'm glad you guys are finding them useful! : )