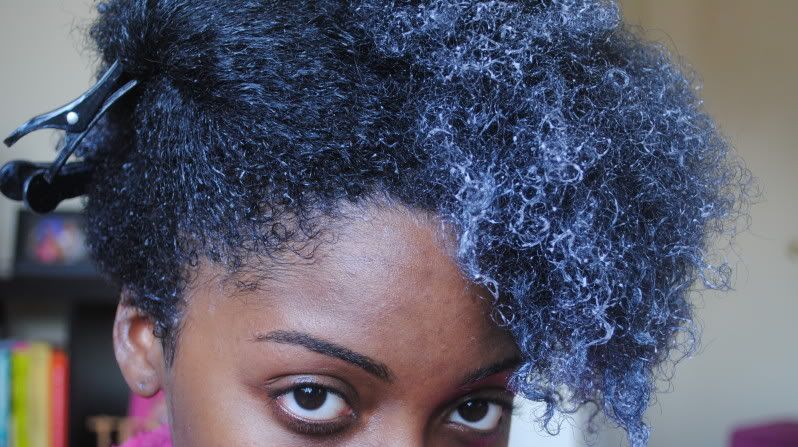 ...because you asked for it. I'm not big on Regimens but I do enjoy washing my hair daily! Especially on deep conditioner day!
Alright, I loved the Herbal Essences Long Term Relationship Leave in. Only issue is the bottle is too tiny! It's for long hair and you put it in the tiniest bottle imaginable?! Herbal Essences has another leave-in that I am looking forward to trying next called, "None of Your Frizziness"-sampled it and like what I felt.
Garnier Fructis Leave-in- I got this as a recomendation from a forum. Initially I didn't like it as much as Long Term Relationship but I'm currently using it as my leave-in and it's pretty nice to my curls.
Elasta QP- I bought this because it was only $2.99 at Sally's and sometimes I'm in a rush and can't efficiently co-wash so my hair needs to get moisture somehow.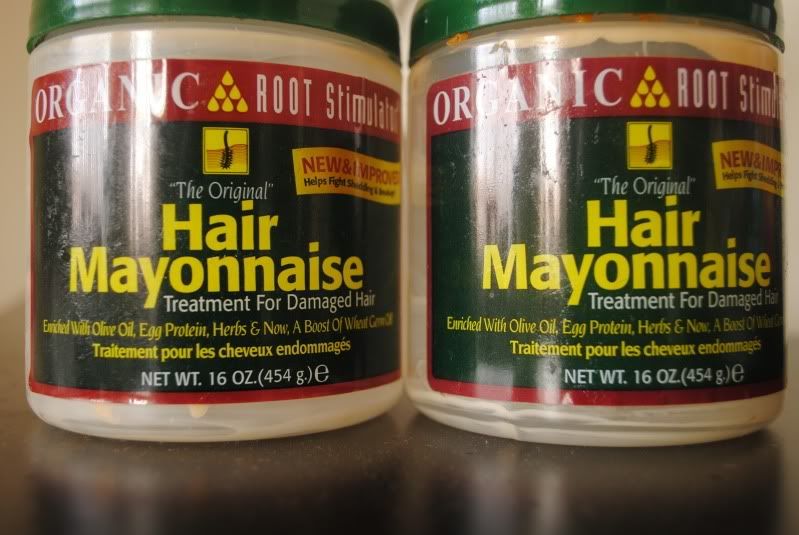 I usually deep condition with this stuff about once a week. My texture typically is softer after application and the stretch I get with this conditioner is an added bonus. I'm out of my second jar...Le sigh
My hair coated in the Organic Root Stimulator Hair Mayo.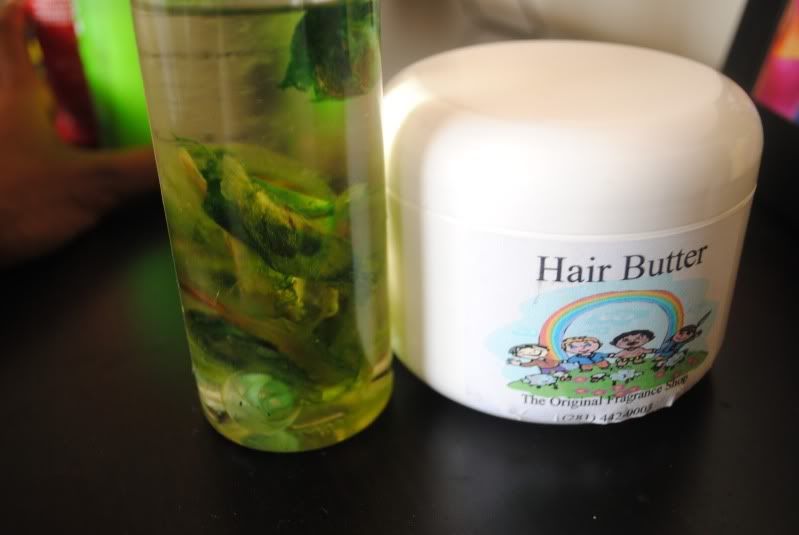 Now on to my Original Fragrance shop products. I early raved about the Whipped Shea butter but I'm out so I use the hair butter and Hair Elixer to seal my ends when I feel like it.
I'm not even regularly taking my Biotin vitamins. I don't even remember the last time I took it. I now take Jolly Rancher Sour Gummy vitamins...which coincidentally has biotin in it. I only got them for taste.
I'm no longer big on my hair so much as I was when I first realized its natural beauty. Maybe it's because I get so many questions on my hair in real life that I'm a bit burned out about it. I guess I've fallen into the "eh" stage of being natural.