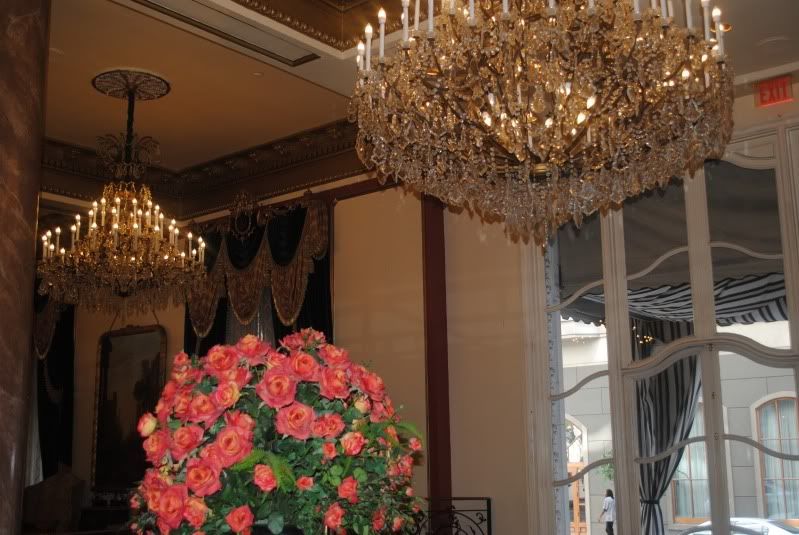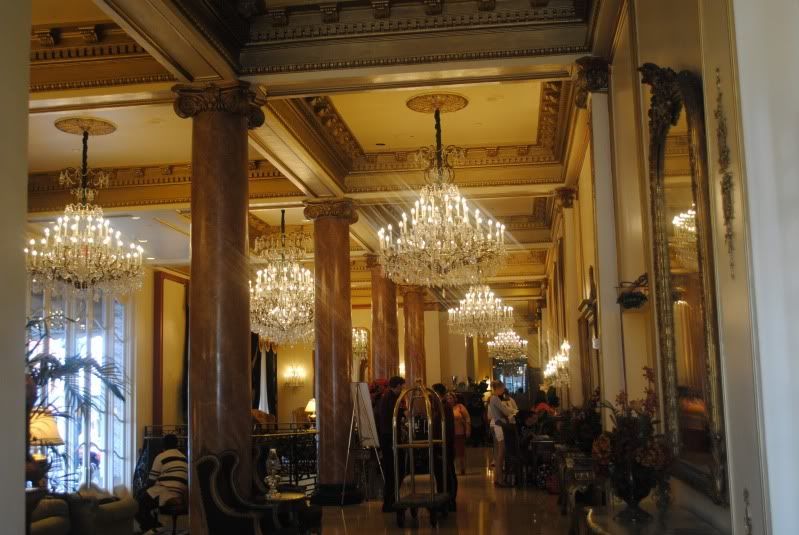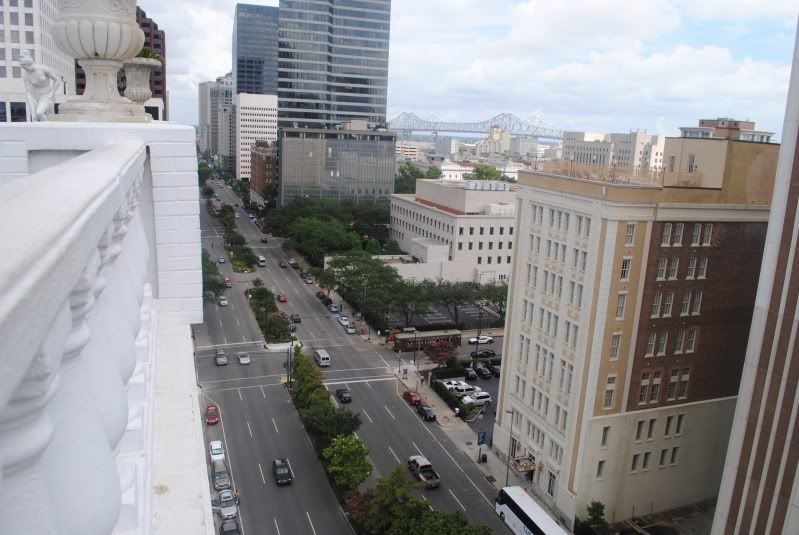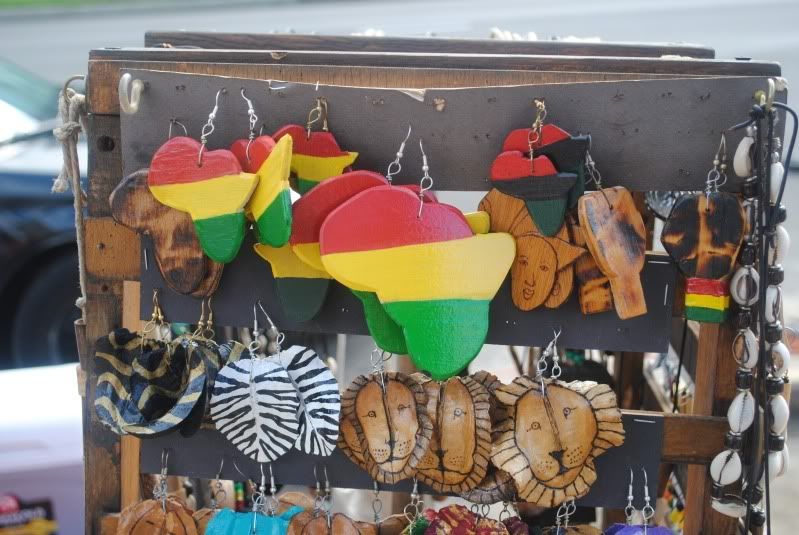 I LOVE WHITE GRAVY!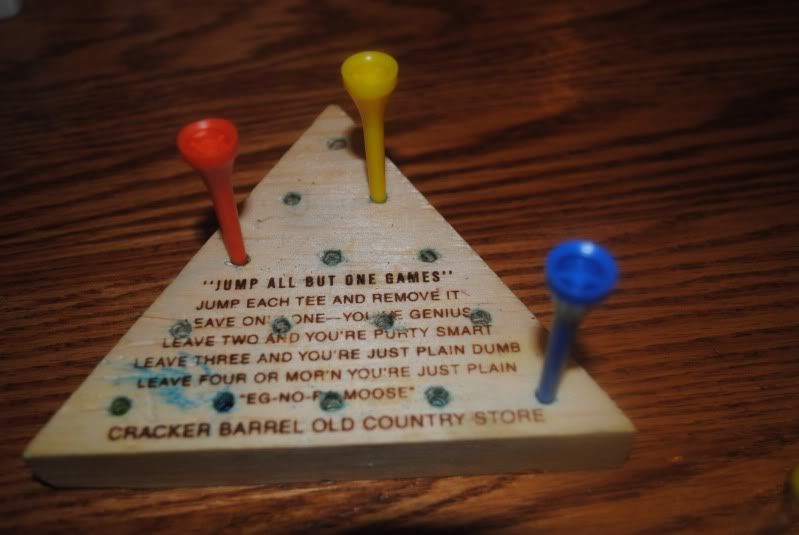 ...i can't leave less than 3.
I traveled to the South for the Essence Music Festival this past 4th of July weekend. It was nice and nostalgic seeing things in Louisiana after not being there for over 1 year. I love how rustic things are in the South and the food is always 10 times better.
Stayed at the Le Pavillion hotel which is rumored to be haunted...I didn't see any ghosts, the only thing I'm afraid of is zombies from the Thriller video.
Visiting Cracker Barrel would be the highlight of my trip. Their mac and cheese is ridiculous!