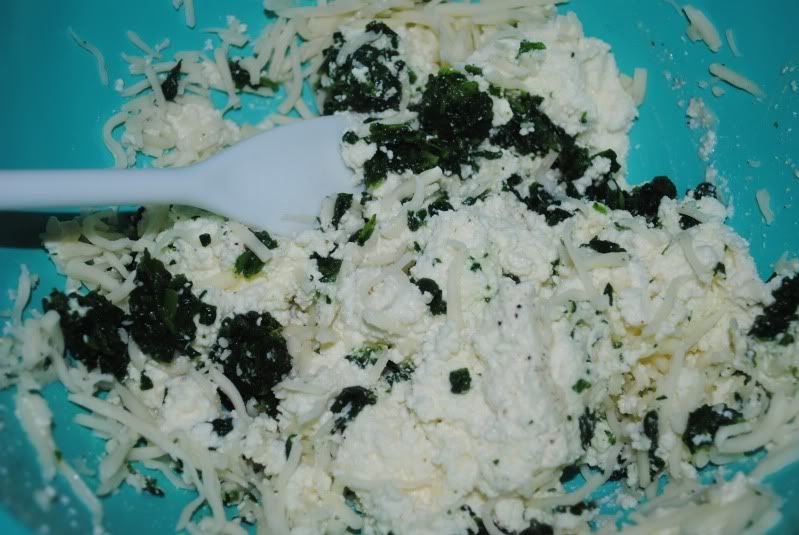 Found a recipe for Baked Ziti online and finally I got to try it out.
Here's the link for the recipe if you'd like to try it for yourself!
Z's Baked Ziti
I brought it to work to share with the co-workers who loved it! I like cooking...when I'm not tired! I might suggest adding a bit more seasoning to the sauce perhaps salt...even cayenne pepper
Hope your week is going swell loves!