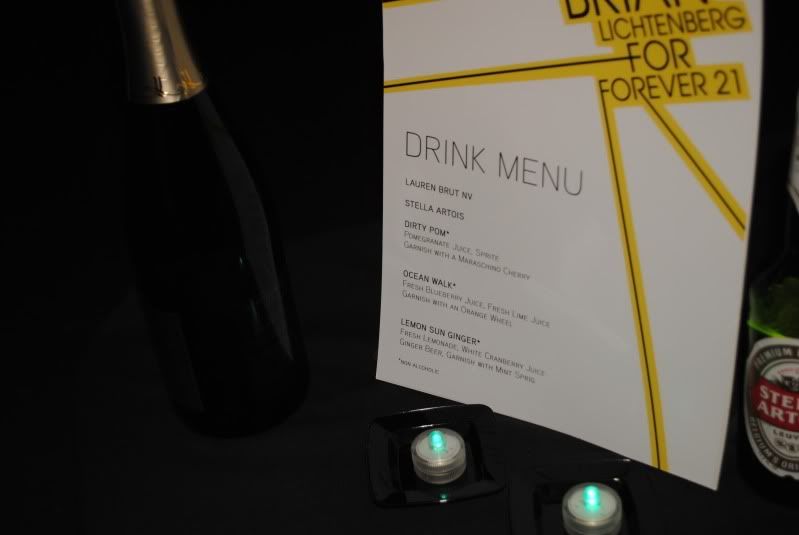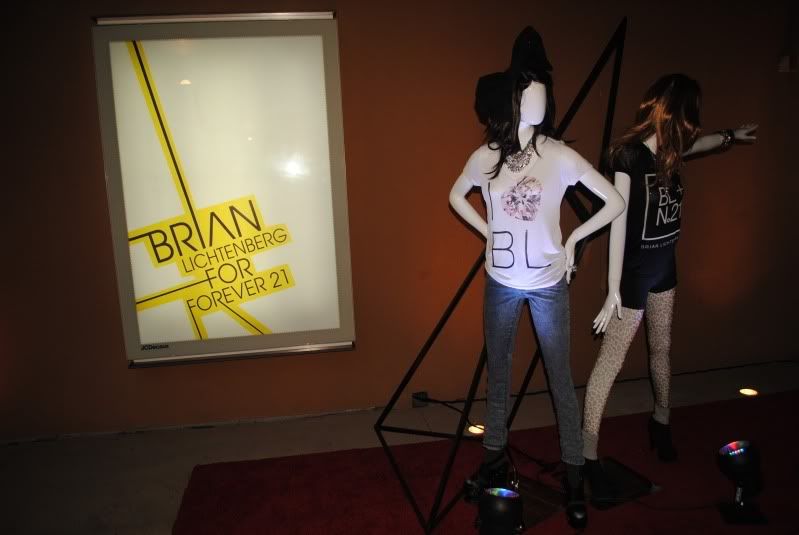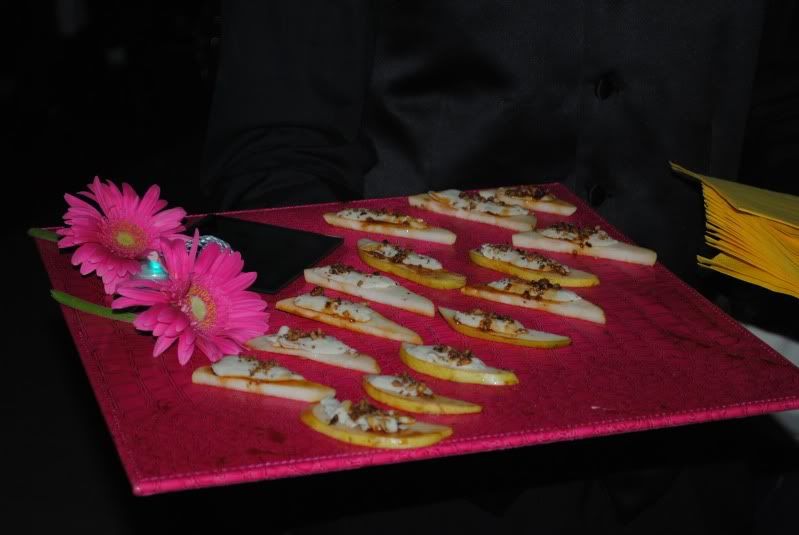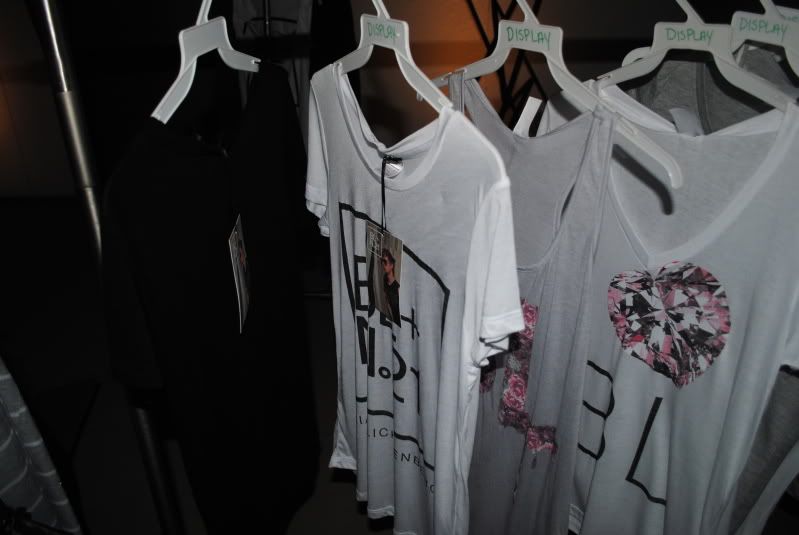 I had the marvelous opportunity to attend the Brian Lichtenberg for Forever 21 Event last week. I had such a grand time! Delicious edibles and bombastic fashion really brings a tear to my eye.
I'm so excited about this line. I've followed Brian Lichtenberg since I saw his fashions on M.I.A. and from the days I trolled karmaloop.com. He's a 28-year old L.A-based designer who specializes in magnificent bold patterns and laser cut fabrics. C'est Amore.
If you guys are rearing to check out the fancy merchandise
CLICK HERE NOW!
If you want to see more on the event feel free to head on over to the Forever 21 Blog
Click HERE
...i think you might catch a familiar face or 2 maybe 3.