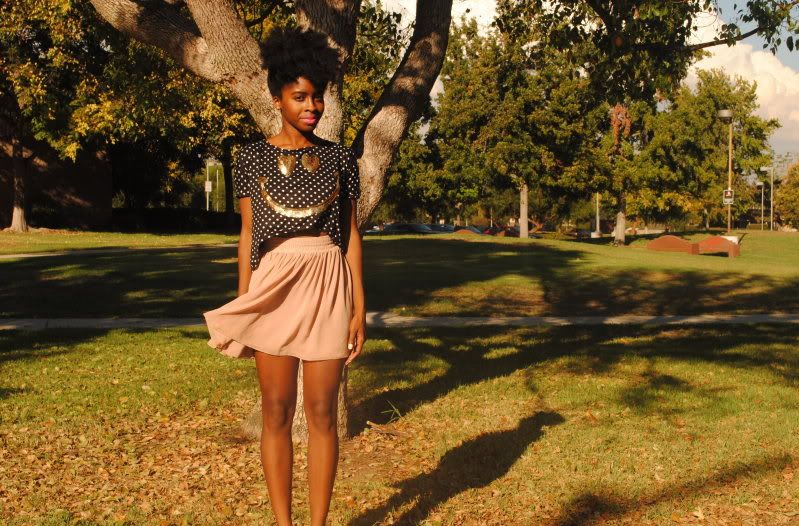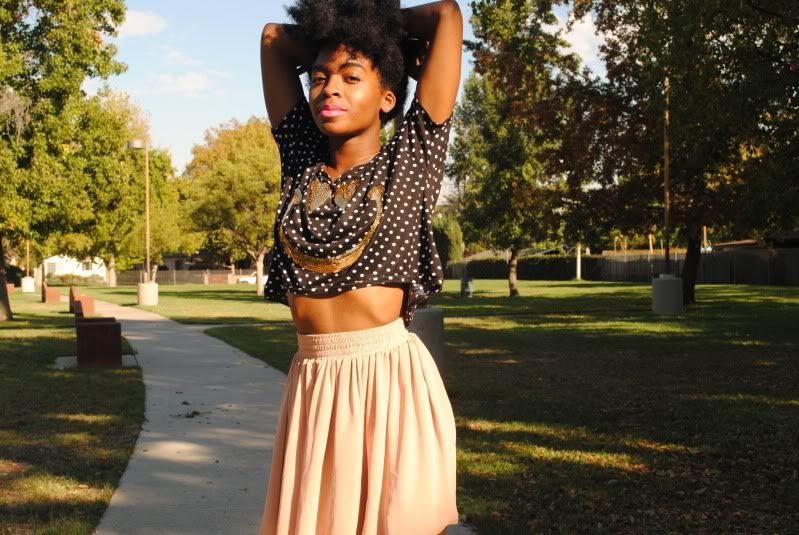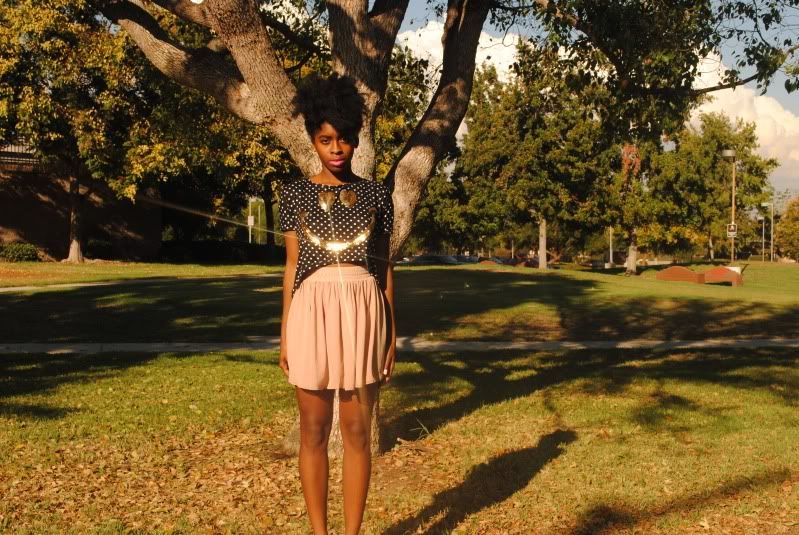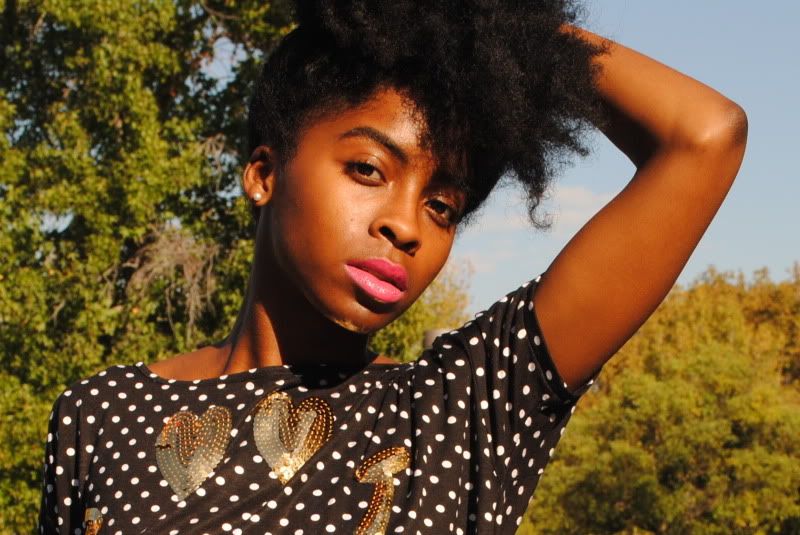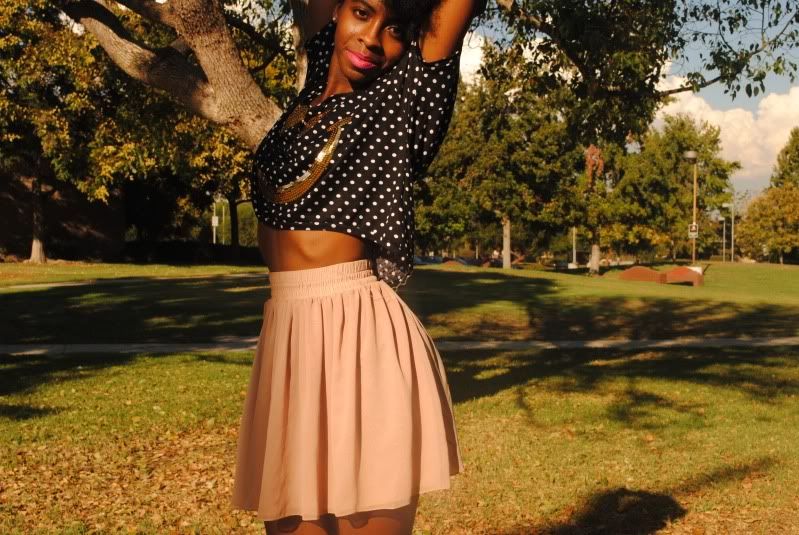 Sequin Polka Dot Crop Top- The Classic, Chiffon Skirt- American Apparel
Happy Breast Cancer Awareness month! I can't stress enough how much I love October (not just because my favorite holiday Halloween is in it) but because I love supporting Breast Cancer research and buying all the pink goodies! During this time, many brands match donations if you purchase their products which display the pink ribbon.
Both my Grandmother and Aunt were survivors of breast cancer. They endured chemotherapy treatments and an overall drastic change to their lives and the lives of the family. It is for their strength, I dedicate this month to them. Breast cancer is hereditary for me and I plan to remain as active as possible by supporting the cause and raising awareness in hopes to find a cure for our future generations.
Do yourselves a favor today and appreciate the life you have. It is yours and no one can take it from you.
Looking to support Breast Cancer Research? Check out the following sites!
...and there are many more!