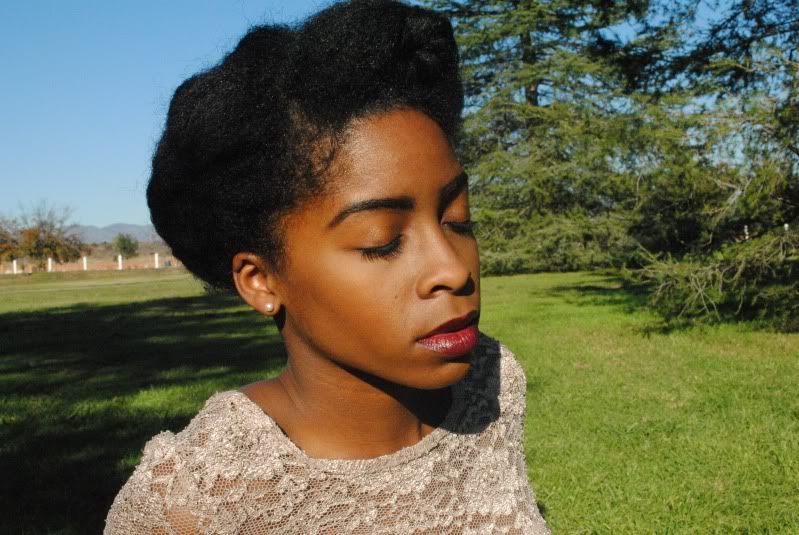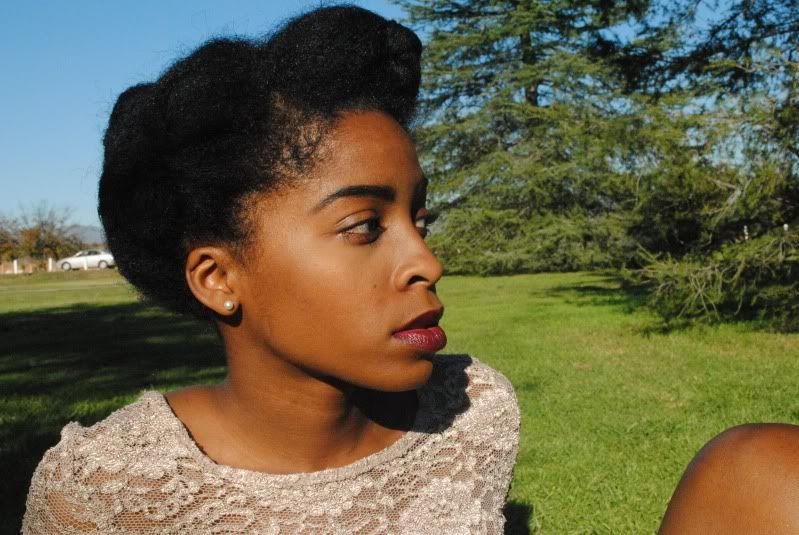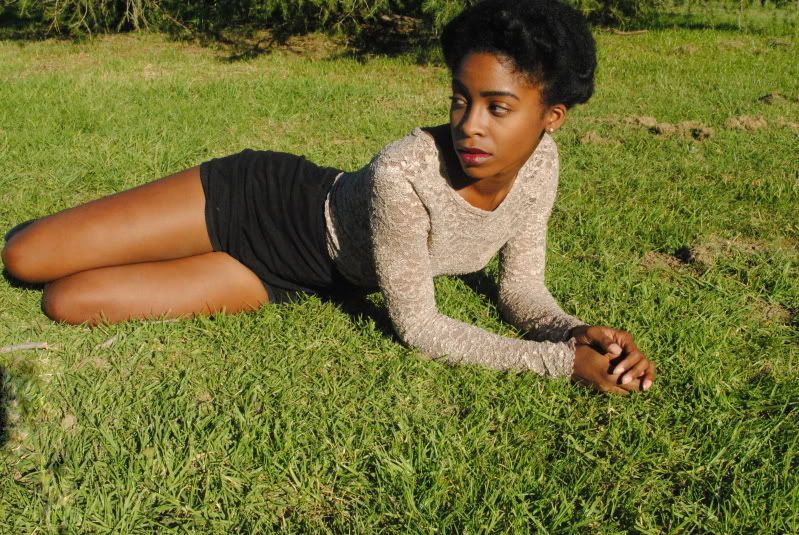 Bodysuit- Vintage/Thrifted, Shorts- American Apparel Tap Short, Shoes-Aldo Rosemore
"Been gone for a minute now it's time for the jump off..." No seriously, all rants aside L.A. is slamming me up against a wall. Between school, auditions, shows and working where is the time to blog?!
I signed with a great agency! I really dig their style and I sense a lot more for little Miss Rinny in the near future.
Without further ado, I will be opening up an online store soon for Missriot.com! You will be able to buy vintage and new styles that are hand picked by moi. I've received quite a few e-mails about the shirt in the last post. I'm trying to see if I can get more of the same shirt and add them to the store.
Oh if you want to know the lip color I'm wearing..it's Mary Kay-"Confidence"! I'm definitely feeling the look of a dark deep berry lip color. I was weary of it at first because I didn't want to look like someone's mom but this gives me just the right of "CRAFT" style i'm looking for.
Keep it peachy!